Solutions | IDEX Apps
Analyzer
Analyze your data to drive improvement
IDEX Analyzer
This is how it works
Really get to know your data
To drive continuous improvement, you need to be able to review performance on every job, easily. Having the plan, the data and the goals together on the IDEX Collaboration platform creates a perfect environment to conduct your After Action Reviews (AAR) and Post Job Reports.
The underlying environment that your whole team benefits from when using the IDEX Apps
To ensure the maximum return for all of your operations, Stimline believes that a more collaborative software solution will allow the whole team to contribute to successful outcomes. That's why we created the IDEX Collaboration Platform. You can add as many IDEX apps as needed.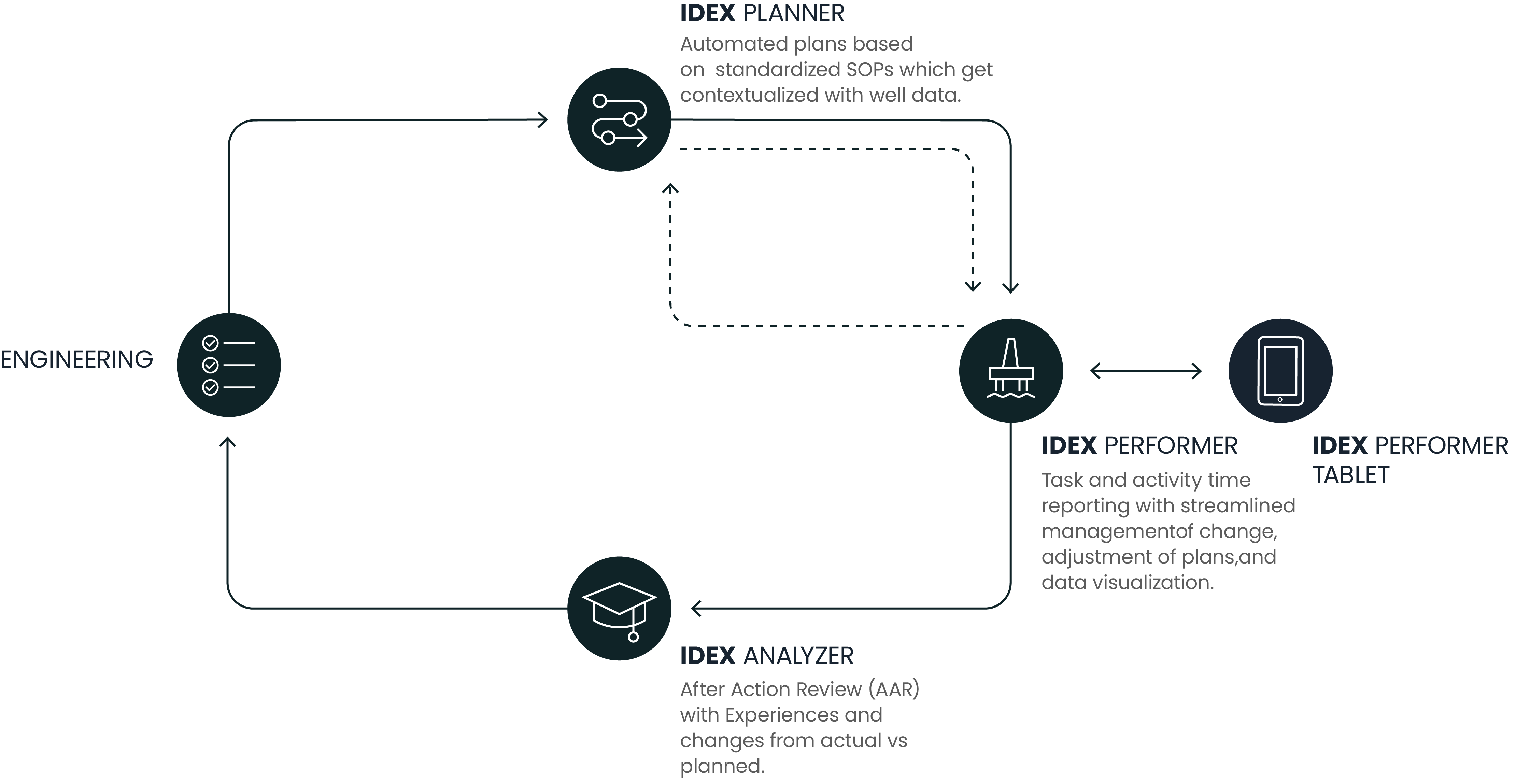 Our Digital Strategy is critical to improved efficiency in the Intervention & Stimulation Alliance. Accurate planning, collaborative operations and full transparency in decision making are all expected within the Alliance. Having access to all of the latest data, information and analyses at all times, from wherever you are, is required to make this a reality. IDEX has already shown us how we can benefit from a truly collaborative platform.
VP D&W – Operations Intervention Alliance | Aker BP
IDEX proved to be of great value when having to interpret large amounts of operational data, and rationalize these to decide on further action. IDEX has an intuitive way of presenting the data, enabling a cross-functional team to make fast, fact-based decisions.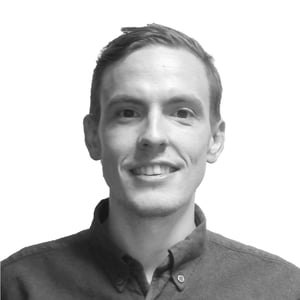 Christoffer Sørensen
Business Development Manager