Support
Helping you make the most of the IDEX Apps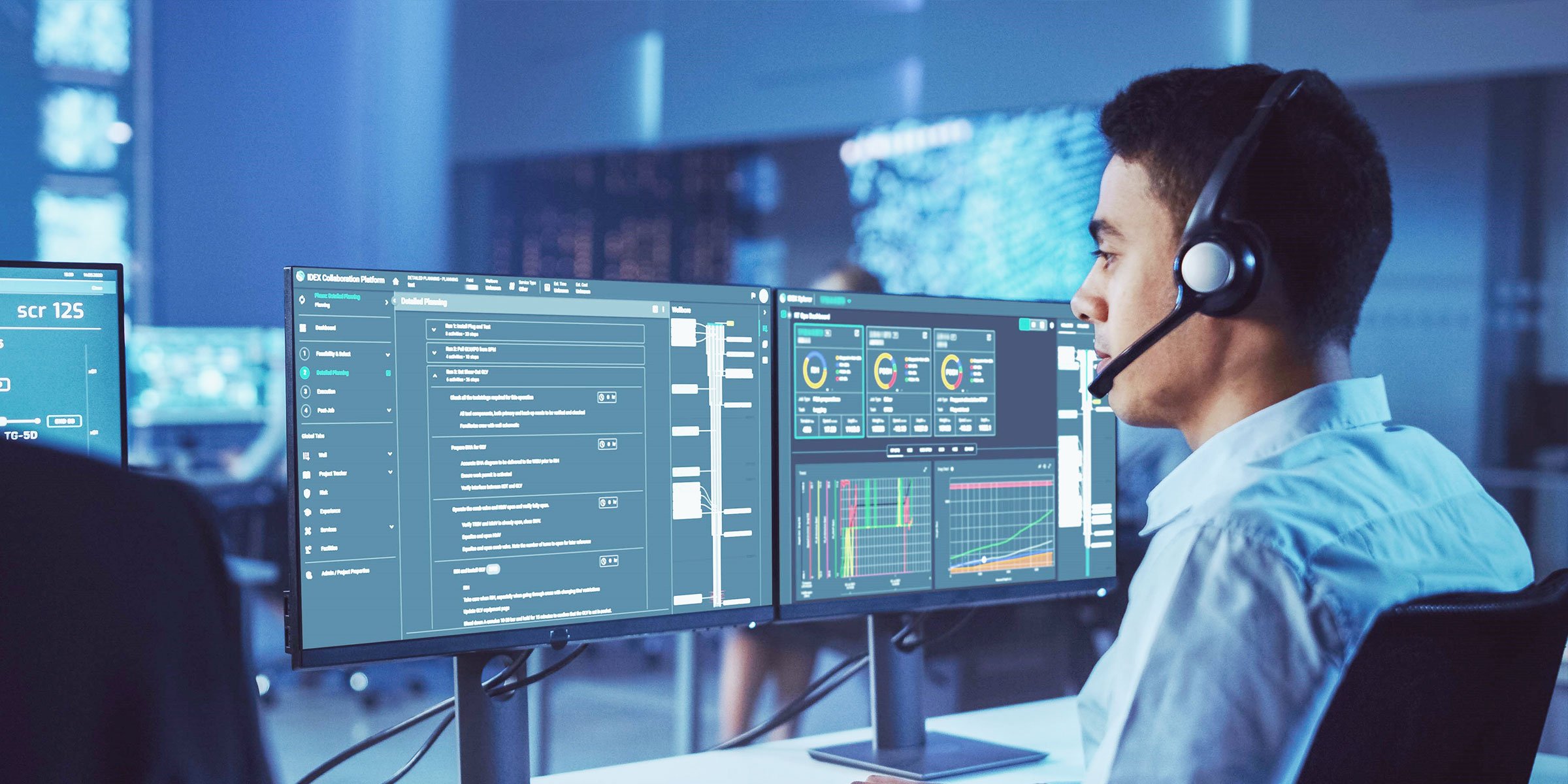 Need help?
Whether you are in the middle of a critical operation or just want to share some ideas for new features, we recognise that it is very important to be able to talk directly to someone who can help.
Our typical response times for software queries are within a working day, but of course, for critical operations, we often have a service level agreement that will guarantee immediate access to knowledgeable support experts 24/7/365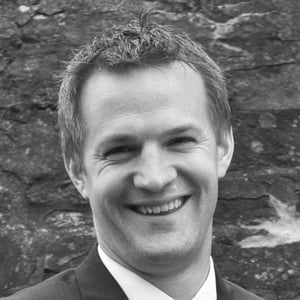 Matt Gougler
Software Support Manager
Create a support ticket
Fill out the form to create a ticket and we will get back to you.
The response time will be in accordance with your service level agreement.
Want more information about IDEX?
You can learn more about how you can improve your well intervention planning with our checklists.
Free Checklist
Traditional vs. digital well intervention planning
Learn more about how digital technology can be used to improve planning and execution of well intervention jobs using a digital end-to-end collaboration platform.
Download paper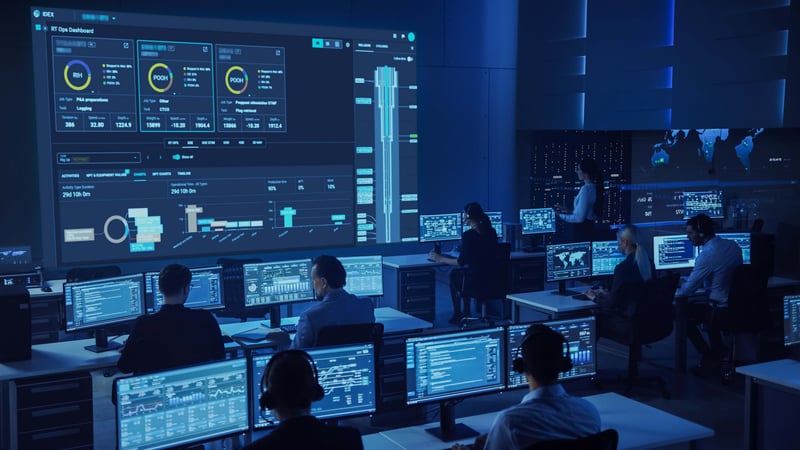 Free Checklist
Improve your well intervention planning?
Read about how digitalisation of the planning process can reduce time and errors from use of unapproved data.